CONTACTLESS MEDICAL DEVICE OPERATING UNDER CHANGING ATMOSPHERE CONDITIONS
Treatment of acute wounds
This medical treatment device helps in the healing of difficult wounds and therefore shortens hospital stays. It eliminates the use of bandages, accelerates healing and above all limits the patient's pain.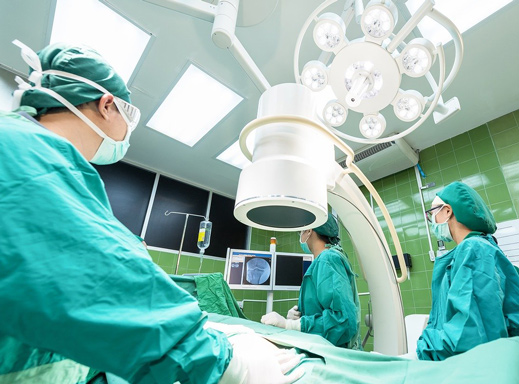 A the beginning
A start-up created by a physiotherapist asks us to develop the generator part of their device.
Partnership
EFS brings its expertise to find technical solutions
Certification
Equipment manufactured in accordance with a medical protocol
Healing device in confined media
Customer issues
A healthcare professional wishes to manufacture a device for treating difficult, chronic or acute wounds. This Modifiable Atmosphere Treatment Device aims to heal acute wounds much faster and less painfully. It is suitable for road accident victims, burn victims, and bullet wounds. It can also be used as a secondary consequence of an ailment, injury (bedsore) or illness (diabetes).
EFS answers
EFS has provided the technical solutions to best meet the medical protocol (integration, reliability, cost, etc.). The proposed device consists of a generator and a chamber supplied with oxygen. The affected body part is placed inside confinement. This device allows to adjust various parameters such as temperature, oxygen and humidity rates.

Solution advantages
Contactless treatment (removal of bandages)
Shortened hospital stays
Easy adjustment of different parameters
Evolution of the equipment for an outpatient version for home treatment.