Protecting the environment and its resources has become a major and worldwide global issue. For this reason,
EFS designs and manufactures online measurement probes
in order to contribute to the preservation of an indispensable resource: water.
We have a range of probes (COD probe, turbidity probe, multi-parameter probe) to adapt to different requirements. Drinking water, releases to the natural aquatic environment, treatment and purification station, process water.
Our products allow online monitoring in real time of parameters such as COD, BOD, TOC, TSS, chlorine, pH, temperature, conductivity, redox, dissolved oxygen, Nitrates, color or turbidity.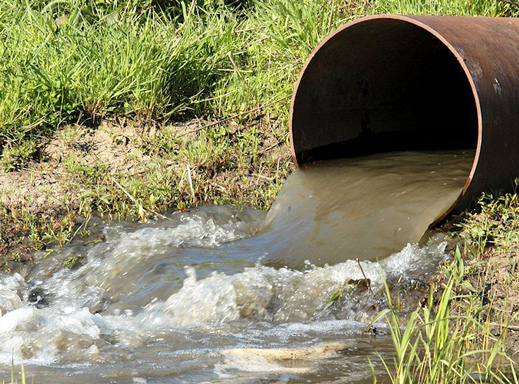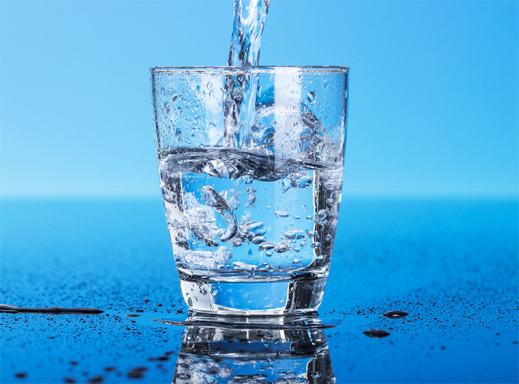 The new I-CENSE comes from the CENSE project. This project, subsidized by the European community in the framework of the "SME instrument – 2020 horizon" program, consists in placing on the market a connected and autonomous measurement probe for continuous analysis of the quality of drinking water on the networks of distribution. This probe uses very innovative technologies developed and mastered by EFS R&D: sensors, optics, micro-fluidics, electronic and mechanical miniaturization, connected objects or energy autonomy. The project has received funding from the Horizon 2020 research and innovation program of the European Union under grant agreement N ° 879757.