Designer and manufacturer of innovativing & powerful industrial equipments
EFS is a designer and manufacturer of innovating & powerful industrial equipments since 40 years. We run every step of your project with a real engaged determination to achievement & satisfaction. Our expertise releases on our own team experience, historic partners and valued suppliers.
Our expertise
Specialists in instrumentation, we have all the expertise to implement integrated solution systems based on the mastery of physical measurements, electronics and IT to bring you the maximum value for your activity.
Our studying department offers its knowledge, versatility & flexibility at each project step. EFS designs, industrializes, and manufactures mechatronic products with our expertise in the fields of electronics, optics, electrotechnics, mechanics, plastics, hydraulics and computer programming systems.
All our equipments are developed then produced in our Company near Lyons from 10 units up to 10 000 per year with dedicated tools for small & medium batch releases.
Our strengths
Our main advantage is being a well sized team to cover elaborated projectsand remain proactive &close to our customers.
We offer dedicated services. EFS gives the right contribution to customer need and situation, even it's astart-up, small companyor large firm.
Worldwide leader in diesel injection system testwith over 80 installed benches, we also develop and contributes in water quality analysis, power conversion, instrumentation, IOT connected products.
Our human values
We do share valors as human respect, innovation, efficiency and entire responsibility. We're engaged to our customers by designing quality & high valued innovating products and respecting delivery times.
A need ? Trust us ! We'll find out together your project solution.
EFS is a member of
the French FAB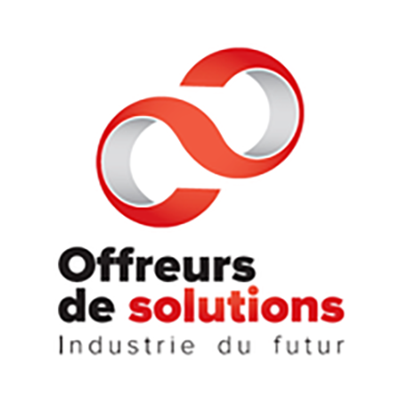 Design office - Production
Annual turnover investment in R&D
Respect
We respect people.
We cultivate balanced exchanges with our colleagues, customers or suppliers to build confident relationships.
Efficiency
We act with rigor and professionalism optimizing resources and chasing waste.
We seek to ensure efficient R&D and production excellence.
Innovation
We factually approach situations, without taboo or conservatism, in order to provide each situation the best answer.
Responsibility
We take and keep our commitments, within our colleagues, customers, partners, and also socially and environmentally