Energy management & power electronics
Since its inception, EFS has offered measurement solutions. For this reason, the development by our design office of the energy supply field quickly became essential to limit operating noise disturbances. Since the power supply of a sensor is an integral part of its proper functioning, EFS has been developing and producing its own power supplies for over 35 years.
The energy conversion occurs at low powers in the case of energy harvesting (a few milliwatts) in test applications where the power can reach several tens of kilowatts.
The conversion can go from continuous to alternative or vice versa and in the same way can just adapt in voltage, current or frequency according to the need.
The range of use at input and output is prior for the sizing of the converter. Yet, environmental constraints can be preponderant. All these elements are treated and taken into account in our design and our manufacturing to perfectly meet the needs expressed by our customers.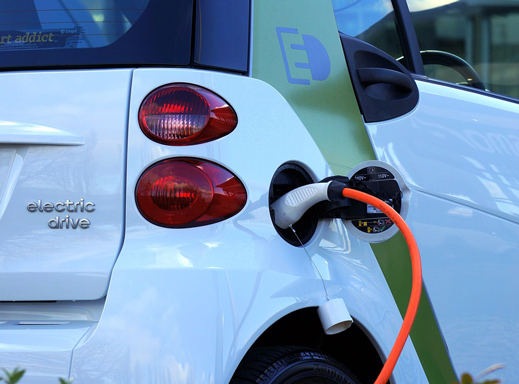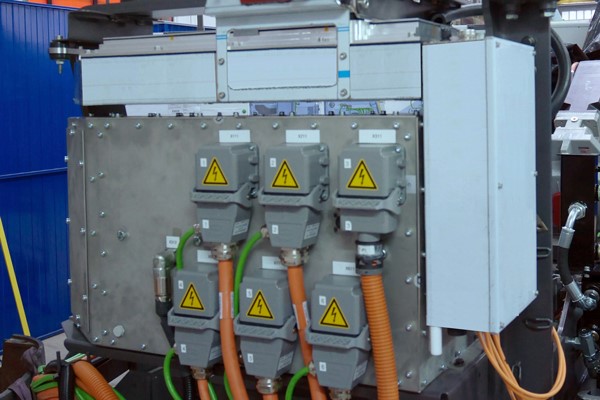 Energy harvesting is always first considered. If however it is not possible, we will do our best to limit the consumption of our solutions. Energy feedback can be available in some cases.
Full autonomous solutions for our connected sensors
Very high current solutions 2000 Amps and over
Very high power solutions up to 100 kW depending on the requested applications
These needs can be on static or dynamic equipment when vibration is taken into account.
We can answer to your specifications whatever your energy power needs.
Discover our examples of energy conversion and power electronics solutions