Treatment of electrical and electronic  obsolescence
Obsolete function redesign
EFS solves the problem of industrial manufacturers facing the impossibility of having electronic cards or modules manufactured following the obsolescence of some components.
In fact, EFS controls the supply of components that have become rare or withdrawn from the standard market and is able to manufacture cards or modules with "obsolete" components.
In parallel, EFS knows how to redesign the function with recent technologies, at a lower cost than the old version which has become obsolete, to then manufacture and deliver it, guaranteeing non-obsolescence over time. It oftenly provides opportunity to add value to the final product by integrating new functionalities (new regulations, communications, diagnostics, etc.).
To summarize, EFS is able to transform a procurement or manufacturing problem with "old" electronic cards into an opportunity to improve your products value.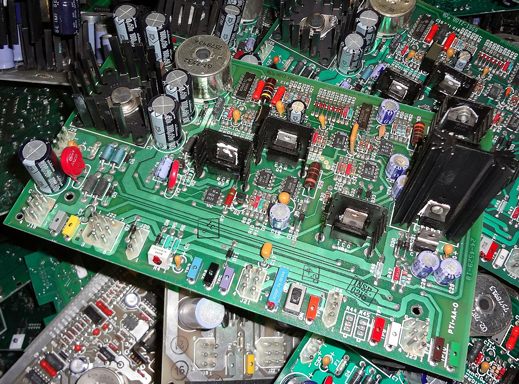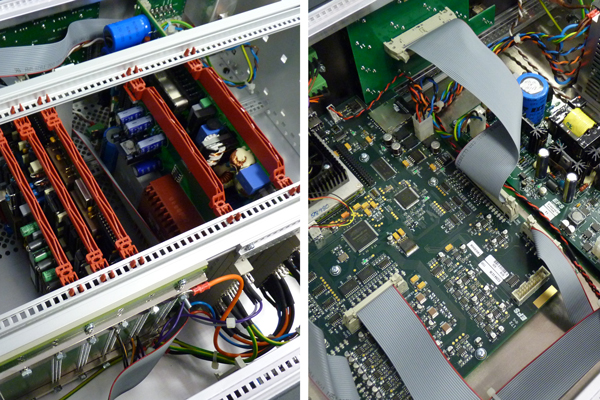 Advantages of obsolete function redesign:
suited product to current production
Evolved product while limiting investment
Uninterrupted production because development in short cycle (less than a year) with a manufacturing batch of the obsolete function (available in 3 months) to meet the junction
Warranty of maintaining production facilites with the possibility of new functions more attractive to the end customer.
Discover our examples of obsolescence treatment solutions