Our knowledge of construction sites and public works allows us to develop
simple and robust products
for this field of application:
measurement systems embedded in mechanical parts withstanding strong environmental constraints: vibrations, shocks, high temperature, submerged equipment, etc.
systems allowing wireless measurement of the operating time and conditions of use of our customer products. This prevents equipment maintenance and provides additional service sold by our customers.
The regular transmission of data allows the optimization of customer resources (tool management, maintenance, etc.).
Our expertise in the equipment & public works sector has already found resonance with several manufacturers such as Liebherr, Menard, Montabert, Volvo CE.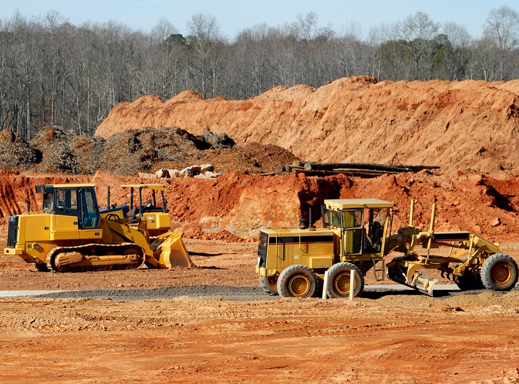 Discover our examples in the equipment and public works field