Sensors and instrumentation
Design and manufacture of instantaneous measuring device
The measure has been part of EFS since its creation. EFS implements existing sensors or, if necessary, develops
custom-made sensors
to obtain efficient devices for physical (electrical, temperatures, flow rates, pressures, forces, dimensions, etc.) or physicochemical (pH, compounds , particles,…).
Several patents have been registered in the field of physical and physicochemical measurements.
At the same time, a whole measurement pole around optics has been developed: measurement of contours, measurement of temperature or pollutants.
All these measurements are carried out in real time with processing adapted as close as possible to the sensor so as to return only the useful and expected information from the customer.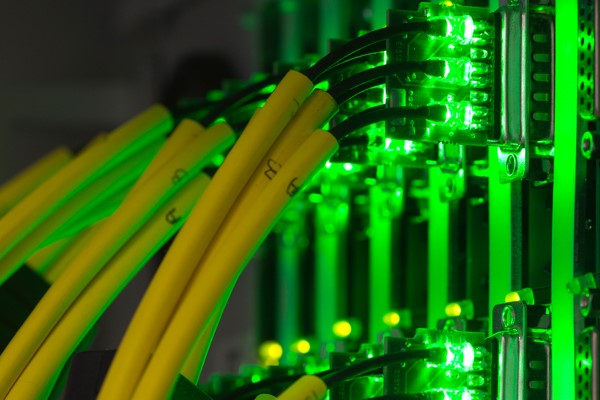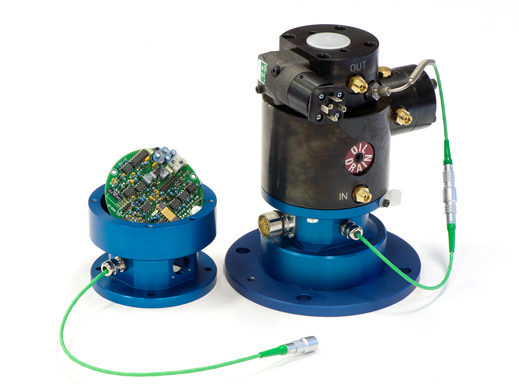 Perfect dedicated measurement solutions
EFS develops tailor-made solutions perfectly adapted to customer demands. We pay particular attention to the sensor, its mounting, its integration and its effect in the measurement sought so as to be the least intrusive but the most accurate on the measurement to be carried out. Designing and manufacturing instantaneous measurement devices is our business. It is our wish that they fit perfectly into your environment and provide you with a measure adapted to your needs.