AUTONOMOUS AND COMMUNICATING INTEGRATED SENSOR
Remote and wireless measurement 
EFS is developing connected sensors that are essential, for example, to improve control (servoing, regulation) or monitoring (predictive maintenance, data collection) of production equipment in Industry 4.0.
The difficulty often consists in implementing reliable measurements, in a very demanding industrial environment and at low cost. This is why, faced with this difficulty, many developments stop at the Proof of Concept step.
The expertise of technologies in sensors, autonomous power supplies, radio transmissions, and also the great knowledge of the environments, requirements, industrial standards allow EFS to quickly move from the Proof of Concept to the high-performance industrial product.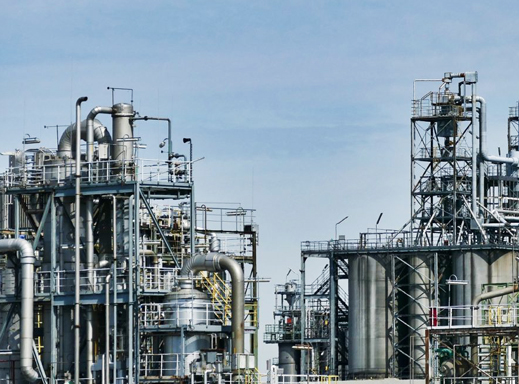 Starting point
An industry (heavy industry / chemicals) contact us for a reliable solution of electrical measurements on its existing process equipment
Background
The environment is very harsh and unlikely to radio transmissions (high temperatures, omnipresent metallic structures, etc.).
The solution must be cheap (several thousand measurement points at time)
Solution
Measurement conditioning unit, radio transmission, autonomy
Compact and autonomous sensor
Customer issues
An industrialist (heavy industry / chemicals) contacts us to find a reliable solution of electrical measurements to equip their existing process equipment at low cost (several thousand measurement points in the long term).
EFS answers
Proposal for a co-development project in several phases:
Definition of objectives, records of physical data and constraints
Identification of possible concepts, choice and validation of a concept
Creation of a series of pilot products based on technological bricks
Mastered by EFS
Industrialization.
Highlights
Validated solution
Rapid deployment.