RAILWAYS TEST EQUIPMENT INDUSTRIALISATION
Equipment for maintenance or new products acceptance
EFS is industrializing various test equipments:
Validation cubicle (TCMS products, traction products, signaling products, network products…)
Maintenance test bench for analyzing and troubleshooting failures of trains embedded electronic racks.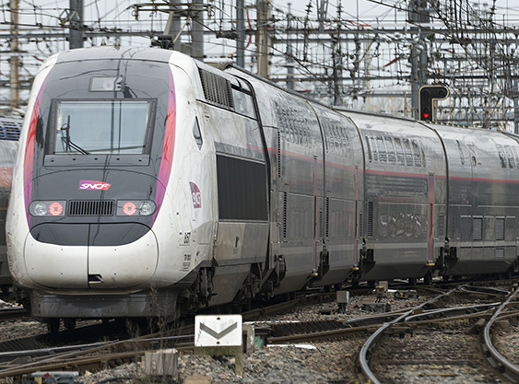 A the beginning
in 2010, a big company asked us the integration and wiring of test racks
Partnership
A specialized team in complex equipment design
Entire
We manage all the stages from the customer's need to the packaging for Export
Integration and wiring of train & underground test equipment
Customer problem
For more than ten years, the company Alstom, specialized in the transport field, mainly rail, has called on EFS for the production of test benches and system cublices.
This partnership mainly concerns two types of equipment:
benches for Alstom customer maintenance centers including a pilot cubicle and a acceptance
test cubicle for testing new products and associated software.
EFS answers
Industrialization from a functional specification
Creation of the manufacturing file
Component supply
Wiring by a team of cablers and test
Packing and packaging for export
Highlights
Production of complex products with strong constraints (more than 3000 signals)
Equipment produced in series on our workshops by a dedicated team
Delivery in world-wide countries with Alstom train or underground lines.
Specific development tools (train control system, traction products (engine, brake), signaling products, network product…
Maintenance tools allowing rapid troubleshooting of defective electronic rack followed by a complete test.